Our most popular balance for high School chemistry starting at $55.50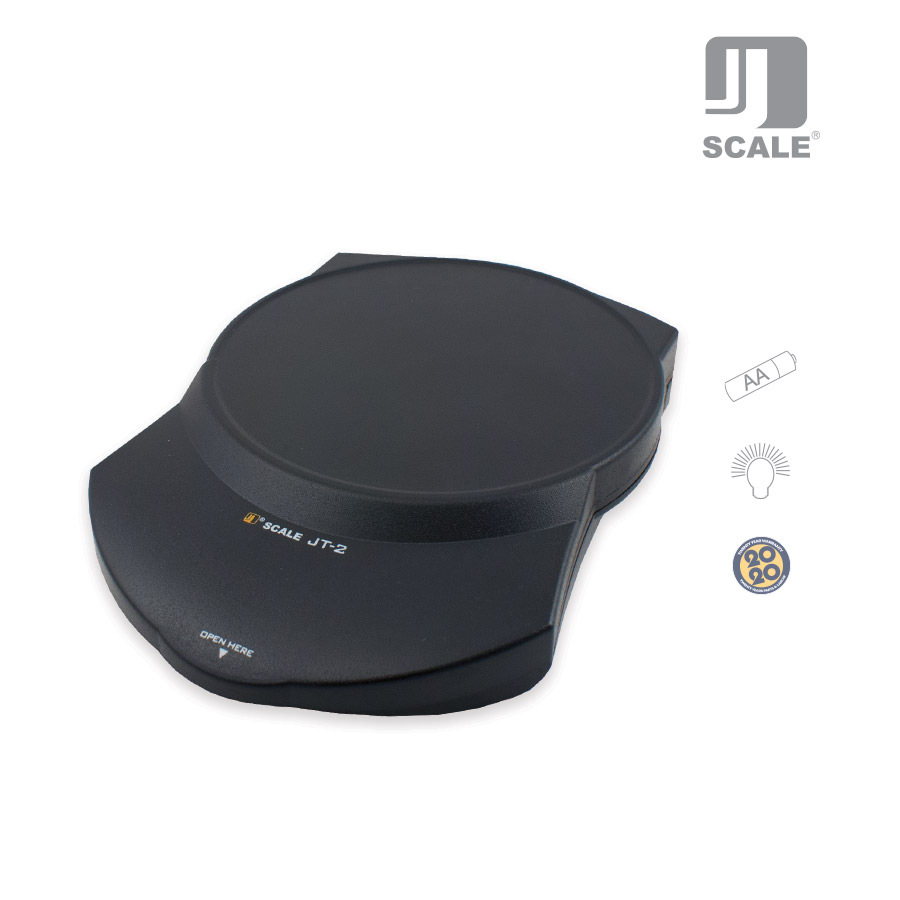 Building Renovation
2 year warranty. No questions asked. Honored locally with no shipping.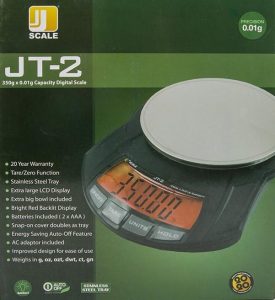 Balance Selection
Many more balances available.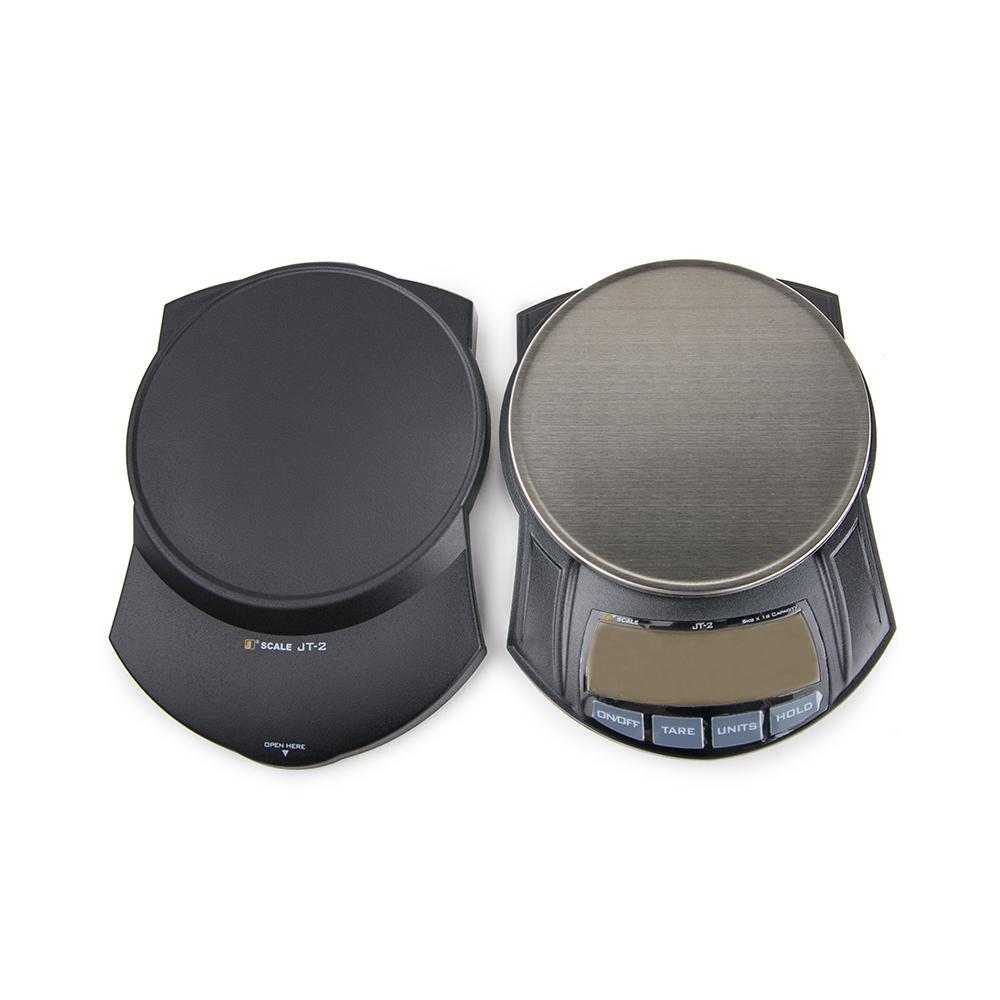 JT2350
Improved, low-profile design.
Red, extra-large, backlit display
Sleek, new low-profile design
Stainless steel tray
Extra bowl included
350g x 0.01g
: g, oz, 1/8oz, 1/4oz, ozt, dwt
GN = Grains
DWT = Pennyweight
KG = Kilograms
PCS= Pieces LBS = Pounds
MG = Milligrams
CT = Carats
1/8OZ – 1/4OZ = Fraction of Ounce
The Lord detests the use of dishonest scales, but he delights in accurate weights.
See our parent website for products and services offered in the collegiate, clinical, gemological, industrial and veterinary markets.